State leaders potentially have a number of tools in their toolbox to improve the quality and effective use of data. They can enact meaningful policy that addresses limitations in current statute or regulation. They can target funding and resources to build capacity through professional development or targeted investments in technology and infrastructure. And importantly, they can encourage a culture of data-driven decisionmaking among state and local partners. 
While some of these options may be out of the control of state leaders, everyone can play a part in advancing data quality and effectiveness, and states can take a number of different approaches to proactively manage political, capacity or other limitations to achieve success. 
This section describes the four key levers of systems change within the career readiness data ecosystem: Policy, Technology, People and Processes.
By focusing on these four levers, state leaders can begin to improve the quality of the career readiness data ecosystems in their states.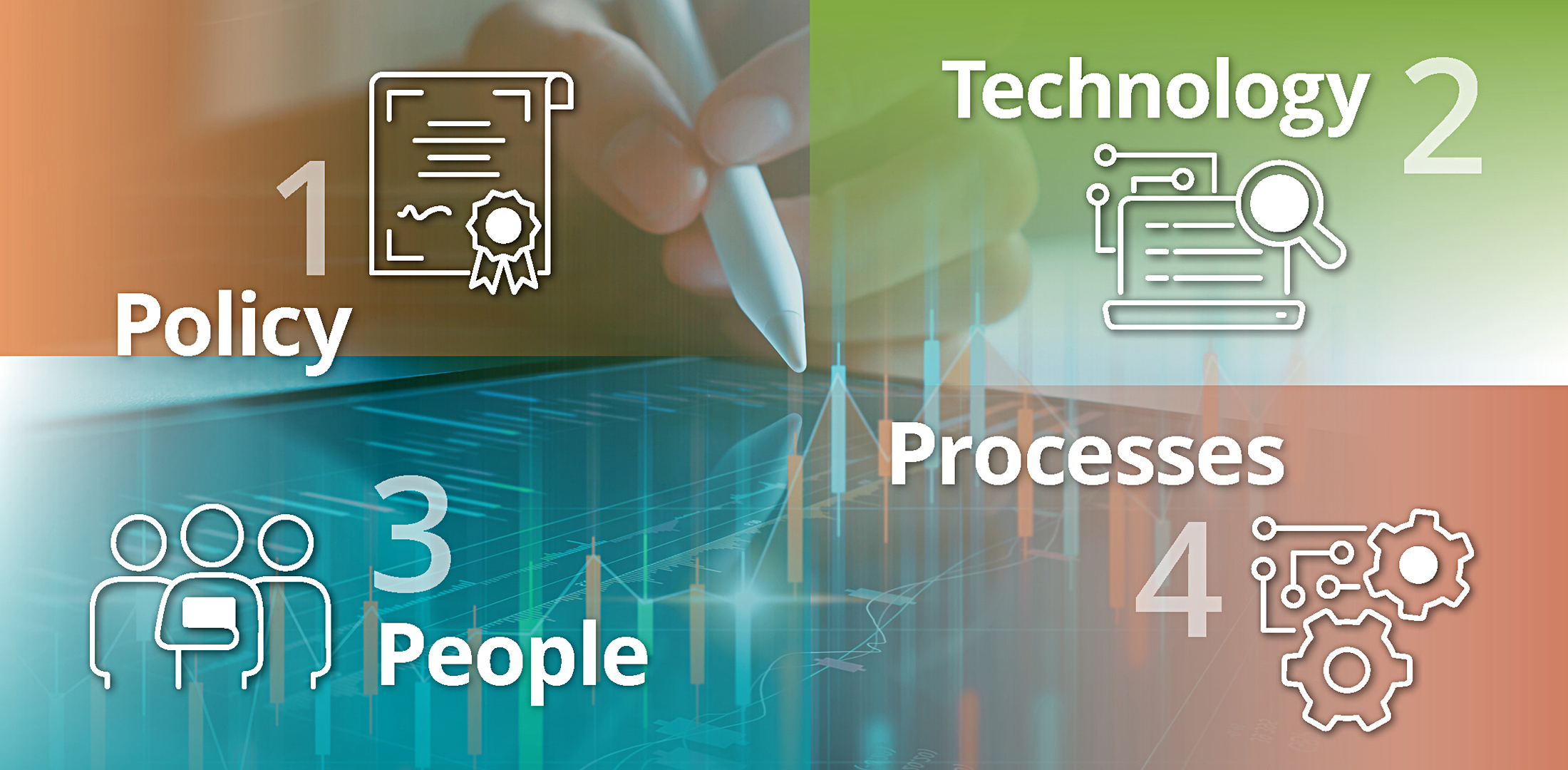 Policy, technology, people and processes create the enabling conditions for a high-quality career readiness data ecosystem. These factors will vary from state to state, but it is important for state leaders to identify these different components and how they work together. Defining the specific conditions can help state leaders identify dysfunctions in the ecosystem and make adjustments.